Holiday season is here! Too busy with exams to figure out what to buy for everyone? This gift guide featuring local businesses is here to help!
For the Coffee or Tea Lover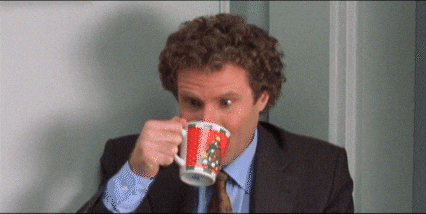 Get the caffeine junkie in your life some great quality coffee or tea, or, if you're not sure of their tastes, a cool mug or other accessories. And of course, gift certificates are always a great idea as well! Bonus: Most of these companies also sell delicious baked goods.
My Favourite Pick:
Salute Coffee Company's Cocoa Chai Chai
Check Out:
For the Friend Who Needs a Spa Day
Get some local, high quality bath products to entice that friend to take a day to relax. Or, buy them a gift certificate from The Spa at 61 Elm!
My Favourite Pick:
The Cucumber Tree's Citrus Bath Bomb
Check Out:
For the Stylish Friend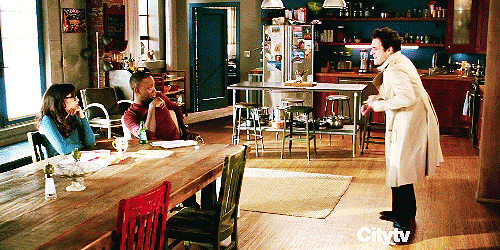 Whether you want to buy that friend the perfect outfit or accessory, or a cool decoration for their place, there are lots of great locally-owned businesses to choose from!
My Favourite Pick:
Stitch & Stone's Blanket Scarves
Check Out Clothing and Accessory Stores like:
Check Out Art and Decoration Stores like:
For the Active Friend
For that friend who loves to be active, get them some workout gear, or encourage them to a try a new fitness activity with a gift certificate to a class!
My Favourite Pick:
Check Out:
For the Self-Proclaimed Nerdy Friend
For that friend who loves to read, play board games, collect comics, or whatever else, get them a unique gift from one of these local stores!
My Favourite Pick:
Any board games from Great Canadian Games & Hobbies !
Check Out:
For the Friend Who Needs a Night Out
I'm pretty sure everyone would appreciate a night out after a month of exams and a busy week of holiday plans. Get them a gift certificate to a local restaurant, and to make the night complete add a movie or a play! If your friend isn't the type to sit through a show, get them a certificate to go bowling or play some board games for a night!
My Favourite Pick:
Dinner at Respect Is Burning then a show at the Sudbury Theatre Centre
Check Out These Local Restaurants and Pubs:
Check Out These Entertainment Businesses:
All-in-One Gifts
When assignments and exams are taking up all your time, sometimes you just can't spend lots of time shopping around for the holidays. That's when gift baskets come in handy! Sudbury in a Box has all sorts of themed boxes stocked with products from local businesses. You can also check out Branches and Baskets for creative spa and foodie gift baskets that are great to buy as a group gift!
My Favourite Pick:
Am I missing any local shops? If so, comment below and help me grow this guide! Good luck on your exams and happy holidays!